HMGCOAT Series
HMGCOAT offers the highest wear resistance when milling hard materials.
Long life milling in hardened steel, especially 60HRC and above.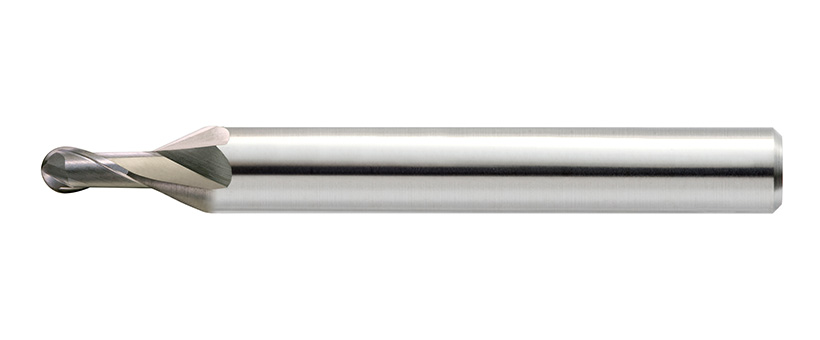 HGB
2 Flute Ball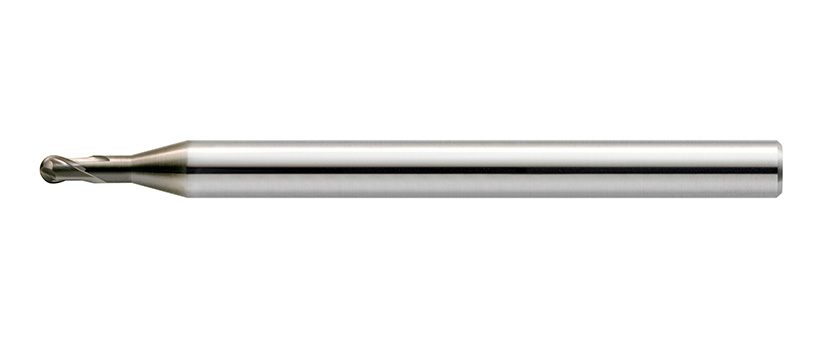 HGLB
2 Flute Long Neck Ball
HARDMAX Series
HARDMAX coating achieves both hardness and heat resistance that is essential for milling hard materials.
This series demonstrates its performance especially when milling hard materials of 40HRC and above.
UTCOAT Series
UTCOAT offers high lubricity and toughness.
Smooth surface, low coefficient of friction, and high chip evacuation and wear resistance.
This series is suitable for raw materials and tough materials.
UDC Series
UDC is a special diamond coating that adds toughness to its outstanding hardness.
Obtains incredible cutting performance with cemented carbide and hard brittle materials by improving the adhesion between the carbide grade and diamond coating.
UPD Series
Achieves high-precision and high-quality finishing for cemented carbides and hard brittle materials, by using a binderless PCD with extremely high wear resistance to form a very sharp cutting edge.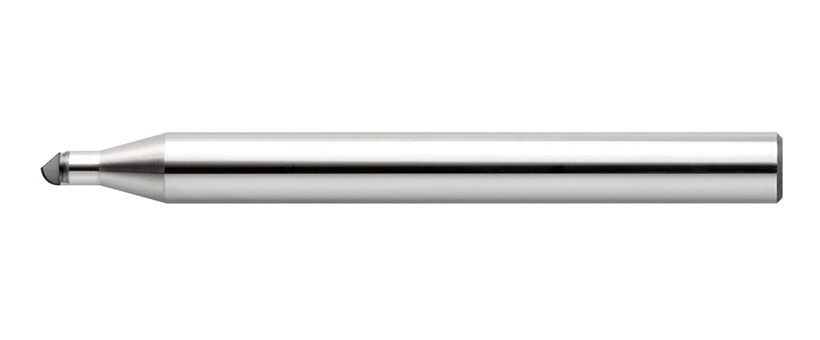 UPDLB
1 Flute Long Neck Ball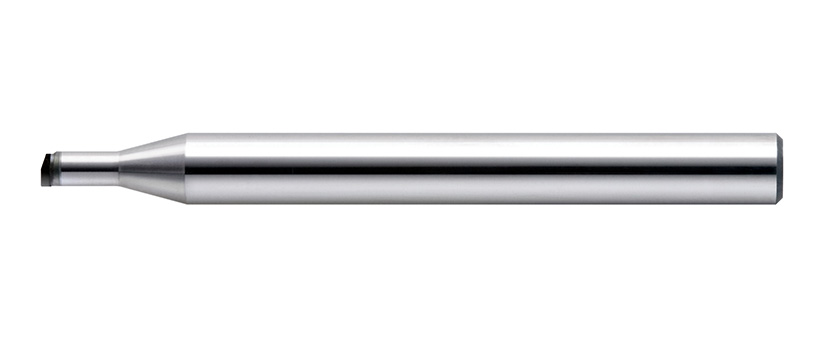 UPDLRS
1 Flute Long Neck Radius
CBN Series
CBN material is suitable and optimized for ultra-hard materials is, and the cutting edge geometry ensures that a high quality and high precision surface finishing can be achieved.
Stable milling of hard materials of 40HRC or harder throughout its long cycle time as compared to other coated carbide tools.
For Graphite
Diamond coating offers high adhesion and improved wear-resistance.
Long tool life when milling graphite.
※CGE, CGB2000, and CGB4000 are NON-COAT series.
For Copper DLC Coating, CrN Coating Series
CrN and DLC COAT offer high levels of lubricity.
DLC COAT uses proprietary technology to further improve hardness and lubricity, and offers high quality and longer tool life with copper and copper tungstate electrodes.
For Stainless Steels UTSCOAT Series
UTSCOAT improve the resistance to adhesion by adding a highly lubricant layer onto the UTCOAT that already benefits from high lubricity and toughness.
Excellent performance for milling tough materials, especially stainless steels.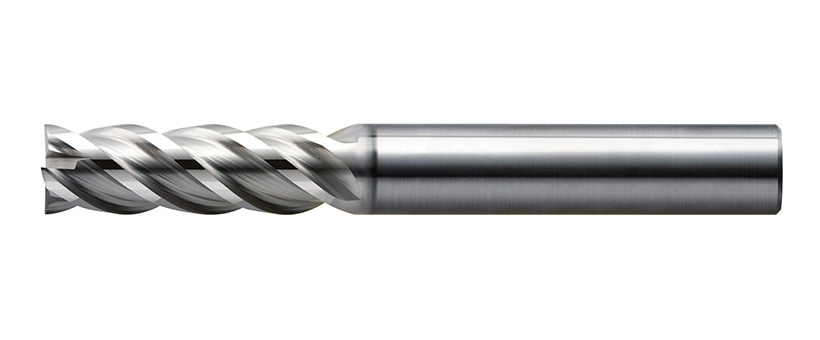 CESUS
4 Flute Square
For Aluminum Alloys
Designed especially for Aluminum milling with excellent sharpness and outstanding chip evacuation.
Improving hardness and lubricity of DLC with proprietary technology offers longer tool life.
※CAS and AZS are NON-COAT series.
For Heat Resistant Alloys
Among UTCOAT series designed for tough materials, this series has the optimum cutting edge geometry especially for difficult-to-cut materials.
For Plastics
Designed especially for Plastic milling with excellent sharpness, such as long neck and long overall length models.
Drills / Spiral V Cutter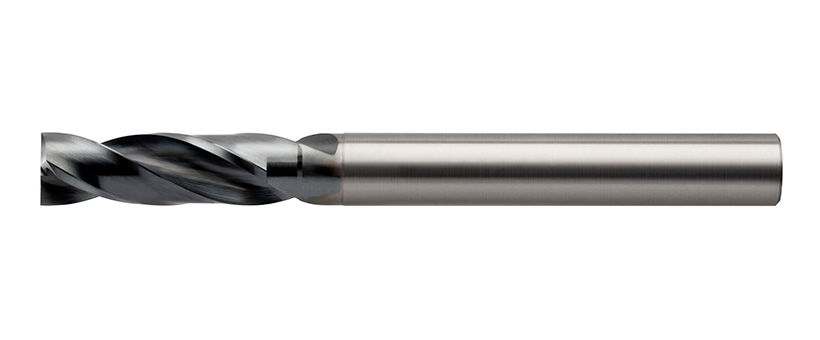 UTDF
2 Flutes UNIMAX Flat Drill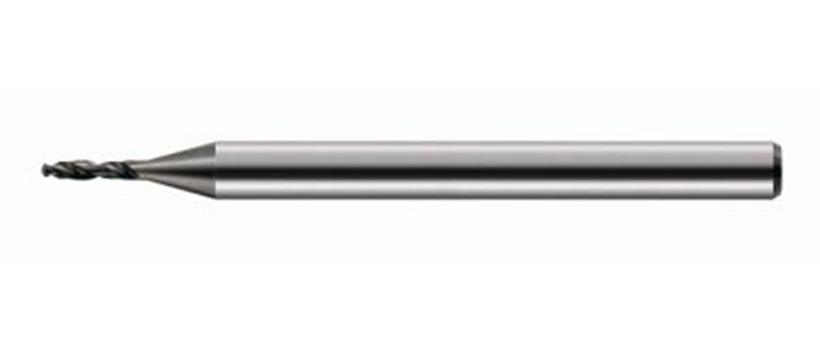 UTDSX
2 Flutes UNIMAX Drill Short Flute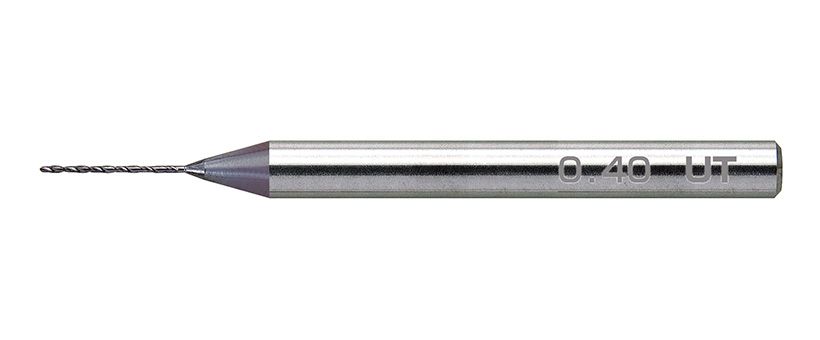 C-UMD
2 Flutes UNIMAX Drill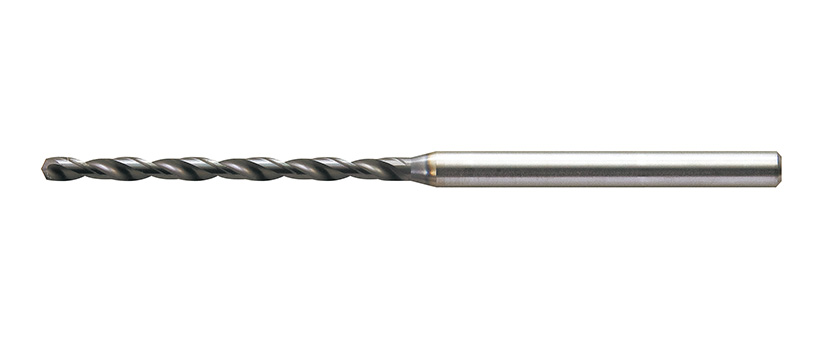 UTDLX
2 Flutes UNIMAX Drill Long Flute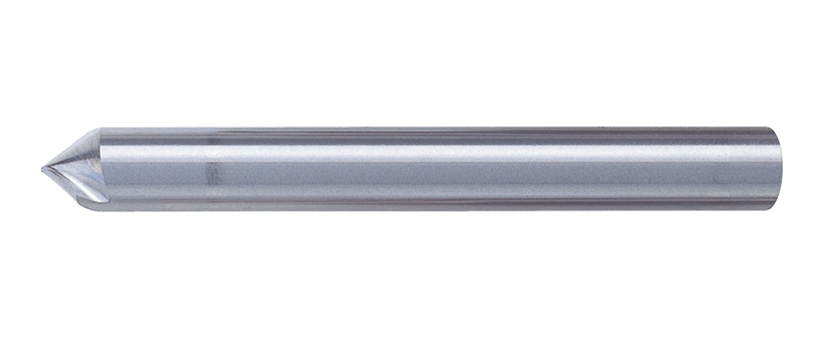 SV
2 Flutes NON-COAT for Chamfering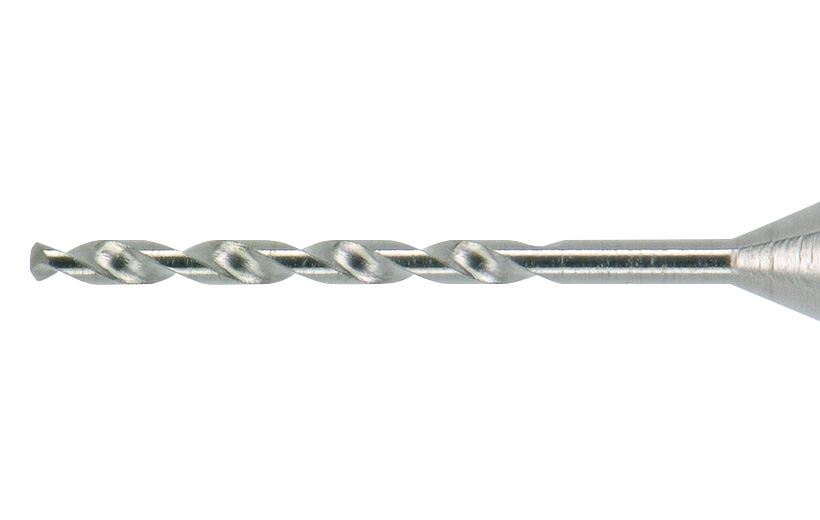 P Series
2 Flutes NON-COAT for Ultra precision micro-hole
How to find the best coating for your material applications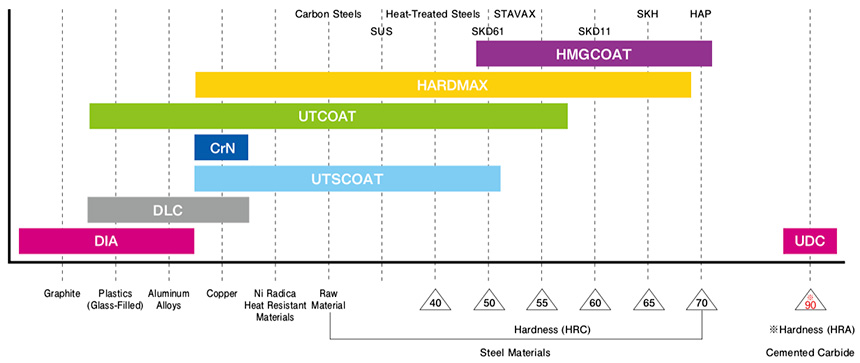 Features of the Coating