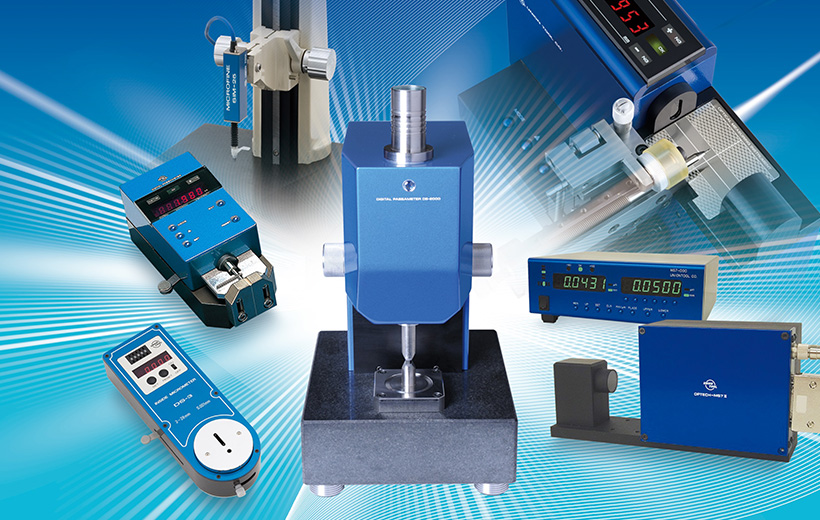 We develop and manufacture in-house high precision measuring instruments that are indispensable for strict quality control of PCB drills. Our PCB drills are 0.1-0.3mm in diameter and its tolerance is only a few microns (1 micron = 1/1000mm).
We cannot ship those drills unless they pass the strict inspection. We developed, manufactured, and continued to improve accuracy measuring instrument which was not available on the market at the beginning of the PCB drill development.
It is now one of the lineup of measuring instruments. Measuring instruments that include high-precision roller guides and precision glass scales for the detector have been proven by the high quality of PCB drills.
See product specifications and more details at "Catalogs".