Features
・By the spindle with the roller guide,Moving part of the measuring instrument slides without a lateral wobble.
・The probe moves with a single touch operation using a shift lever and maintains a constant measuring force within the measuring range.
・Customers can change to the best measuring force according to the material (hardness) of the measuring work.
・Anvil type and workpiece holder can be selected from several shapes suitable for the workpiece to be measured.
Measurement use example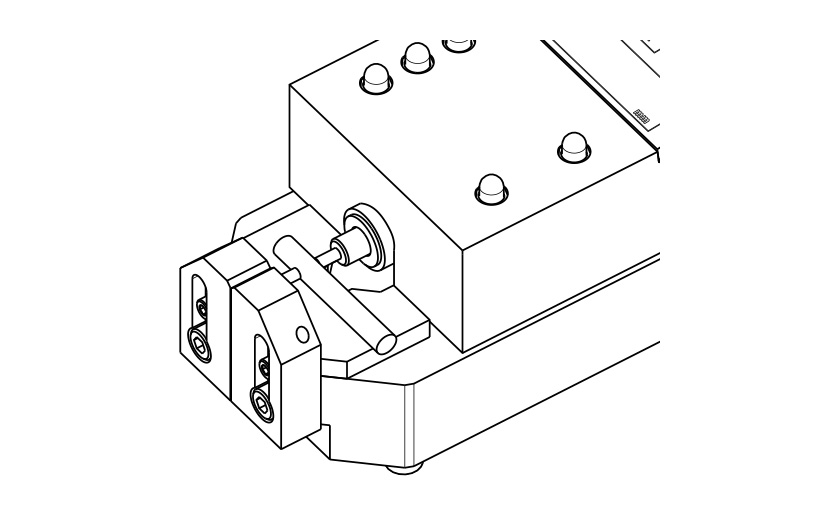 For measurement of dimensions in a machining workshop
There is no need to turn a ratchet as with a micrometer,so stable measurements can be taken more quickly.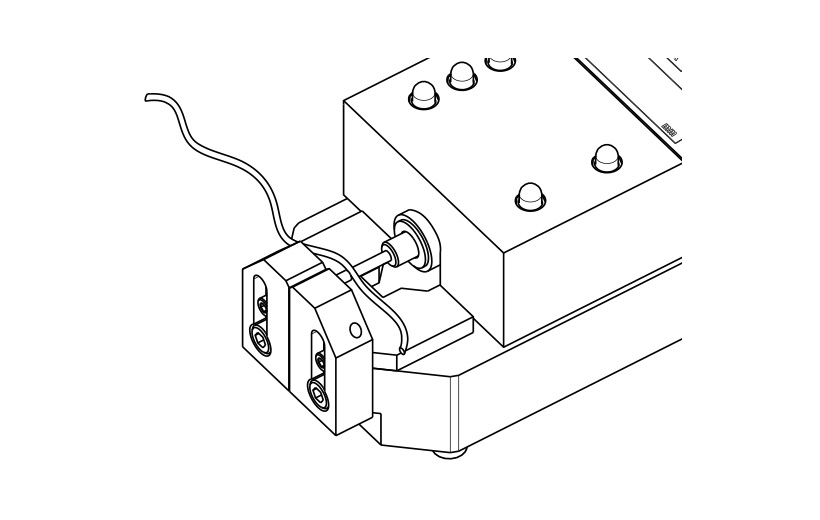 For inspection of soft materials such as annealed wires, films and foils.
The measuring force change function allows you to set the measuring force suitable for the hardness of the material.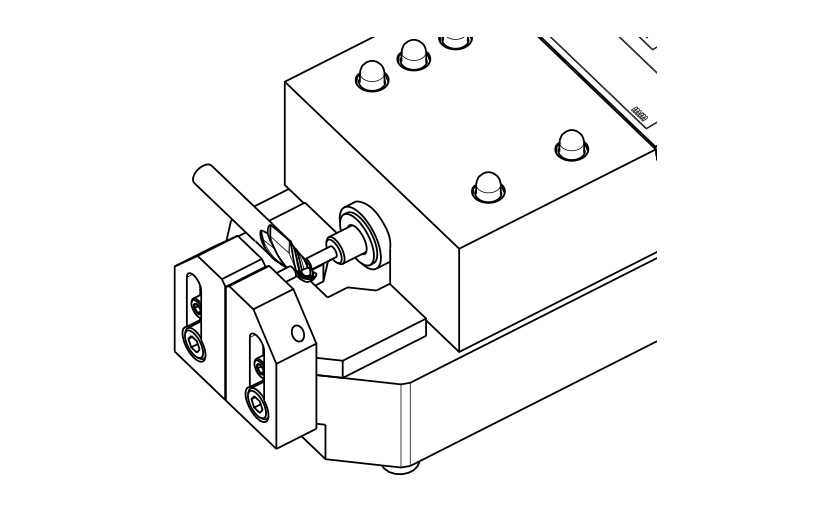 For measuring the outer diameter of cutting tools, injection needles, etc.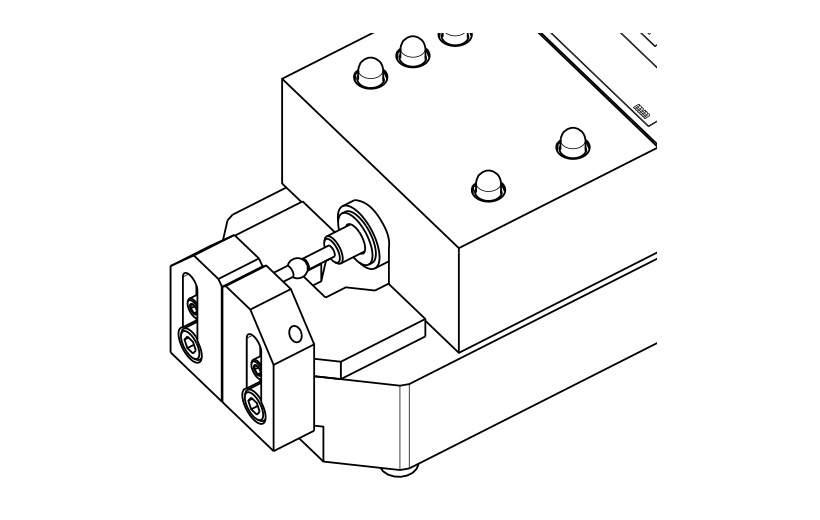 For measuring steel balls.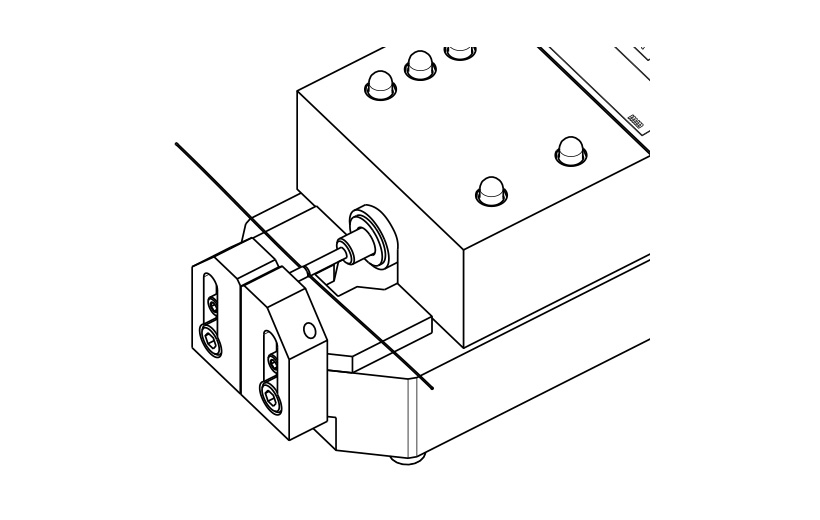 For measurement of fine wires such as optical fibers and fibers.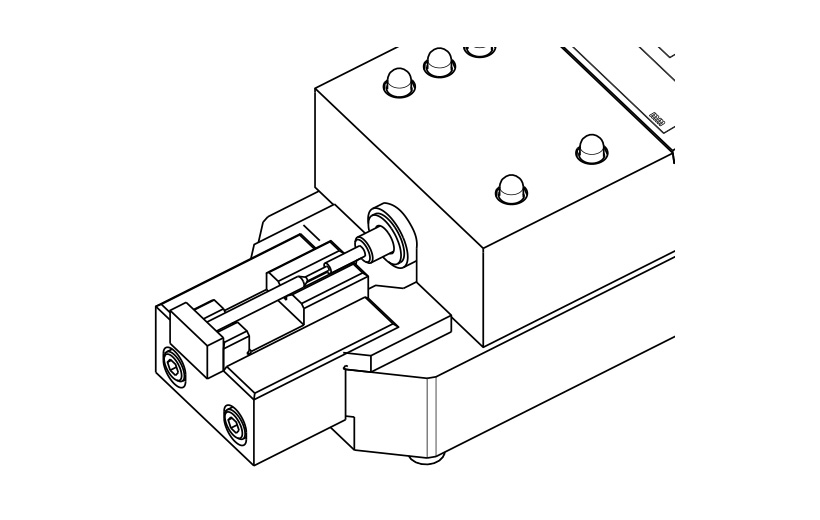 For measuring the total length and ring depth of PCB drills.
(Optional work holder: DS-1 / P2 Full length type: DS-1 / P3 Depth length type.)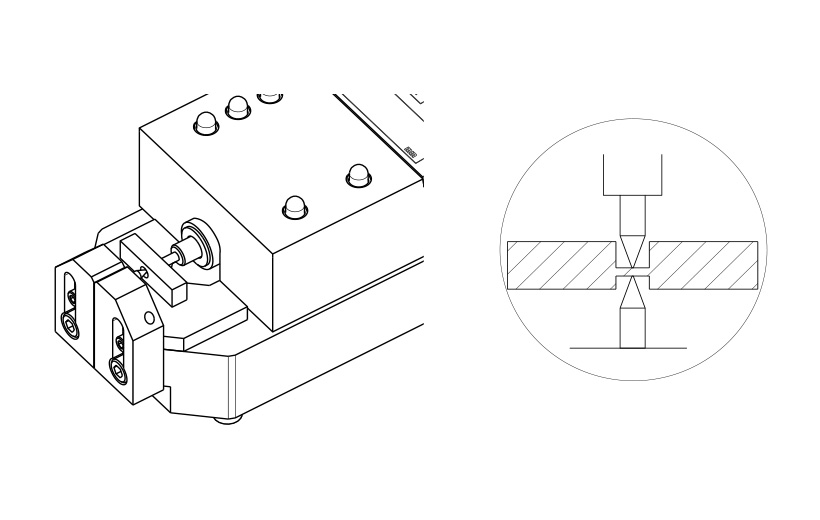 For measurement of places where the standard probe does not fit, such as the depth of a groove.
(Option anvil : Type A3 (Pointed)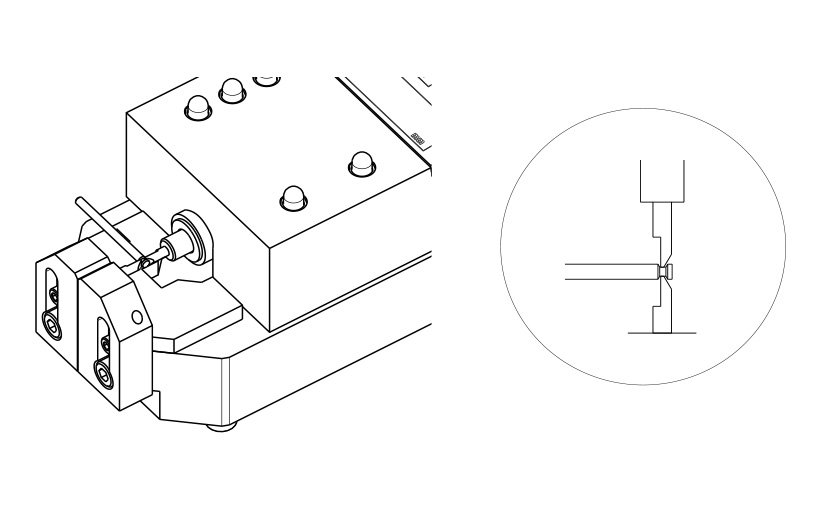 For measurement of a stepped component,such as a test pin
(Option anvil : Type A4 (Notched) )