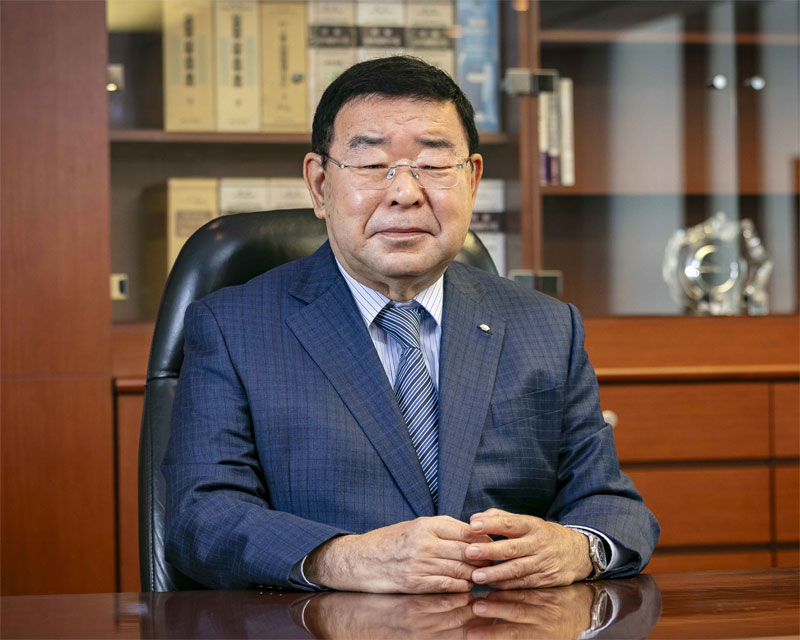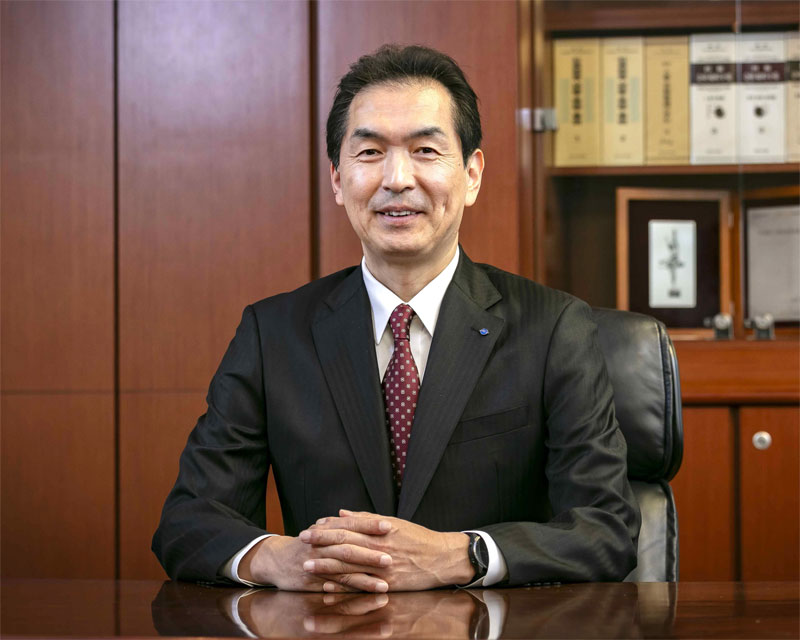 By contributing to new developments in electronics, UNION TOOL aspires to allow people to lead comfortable, safe lives offering benefits to society as a company committed to existing For Humanity, For the Future.
UNION TOOL designs, manufactures and sells industrial cutting tools to a broad sector of global industry. The core product since our inception in 1963 has been the carbide drill used in the manufacture of Printed Circuit Boards, found in all modern electronics. The position of market leader has been achieved through a culture of organic growth, high technology and a class leading commitment to quality in all aspects of our products and operations. Evidence of this success is recognized by our listing on the First Section of the Tokyo Stock Exchange since 1998.
The company's mission to "contribute to society through superior products" is a doctrine held by every employee in the pursuit of further advancing the technologies and products that are so necessary to keep pace with the demands of our customers, who themselves face constant calls for innovation. As a market leader, UNION TOOL can justifiably be recognized as a company very much in the forefront of technology, building products "For Humanity, For the Future" for today's global community.