UNION TOOL Classic Program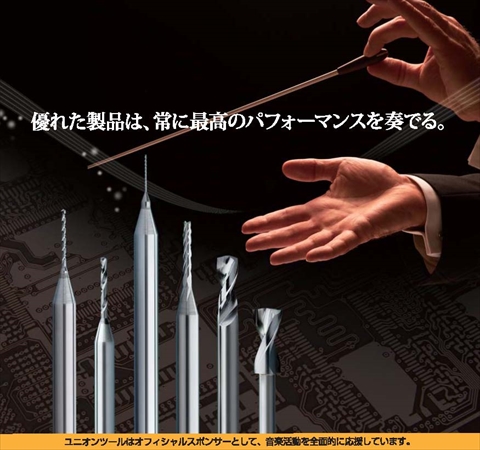 We have been holding a piano recital to promote the development of art and cultural activities in Tokyo and Nagaoka-city where our main factory is located. We are very pleased to express our gratitude toward the cooperation from the community through this program.
We want to share this excellent music with the public by continuing this program.
UNION TOOL Classic Program was awarded "This is MECENAT 2020" certification from the Association for Corporate Support of the Arts, as a visually recognized corporate mecenat activity.